The latest Fitbit and Lululemon Align pants are on everyone's radar, right? I'll be sharing my favorite fit gifts soon for last minute shoppers like myself but more pressing are those darn kids whose toys DO sell out. As a parent, sometimes it's hard to know what to get your children that is age appropriate or even your nieces and nephews. I feel like gift guides aren't necessary for most people on my list as I like buying things people NEED rather than a nice gesture but I definitely look at kid's gift guides because I'm clueless.
We luckily live super close to a small local toy store, Tadpole in the South End. If you live nearby, you probably have seen us in there. Tommy might think it's an extension of the playground. I shot this video to feature some of my favorite gift ideas inside the store.
Below, you'll find many of the items featured as well as my top picks!
For The Little Artist
Budding Architect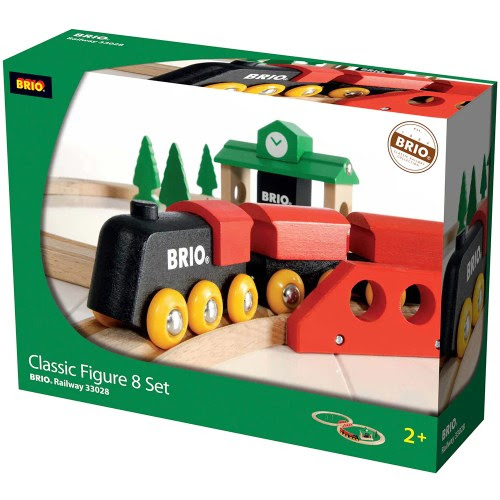 Budding Musician
Adventure Seeker
Older Kiddos
SPLURGE